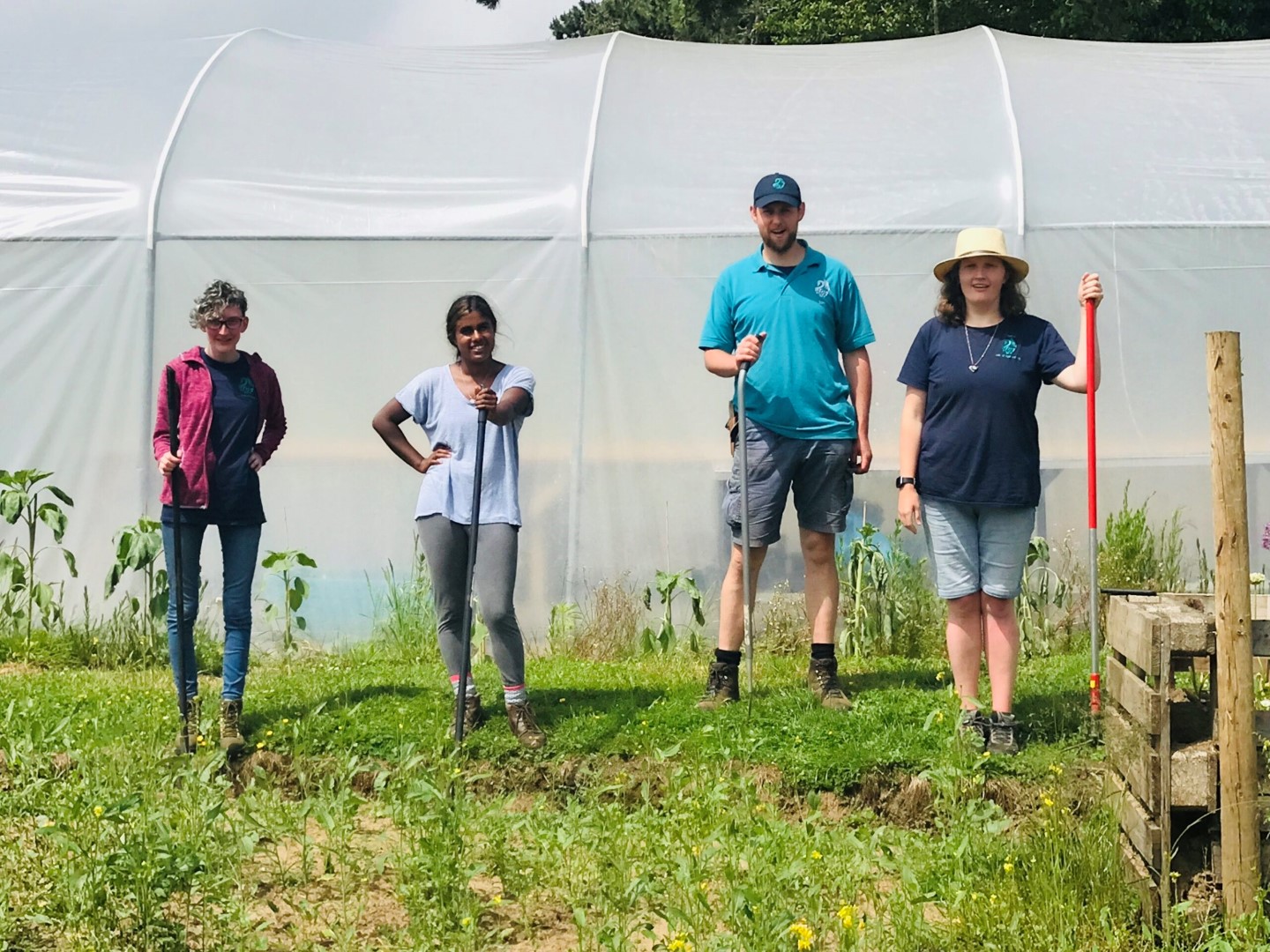 Meaningful Work Experience
A land-based day provision for adults and young people, developing social skills, confidence and transferable skills for employment.
Community Integration
ARK promotes social cohesion within our local communities, actively encouraging volunteers, and engaging with residents who are socially isolated, through assisting in household tasks, offering companionship  and holding community events.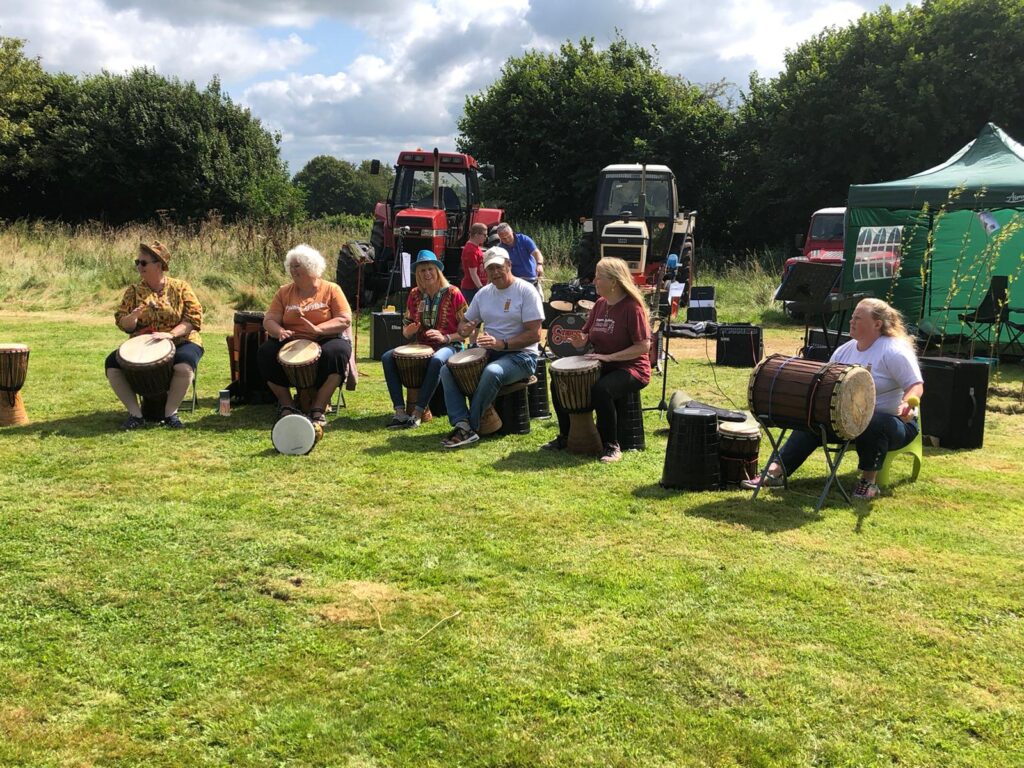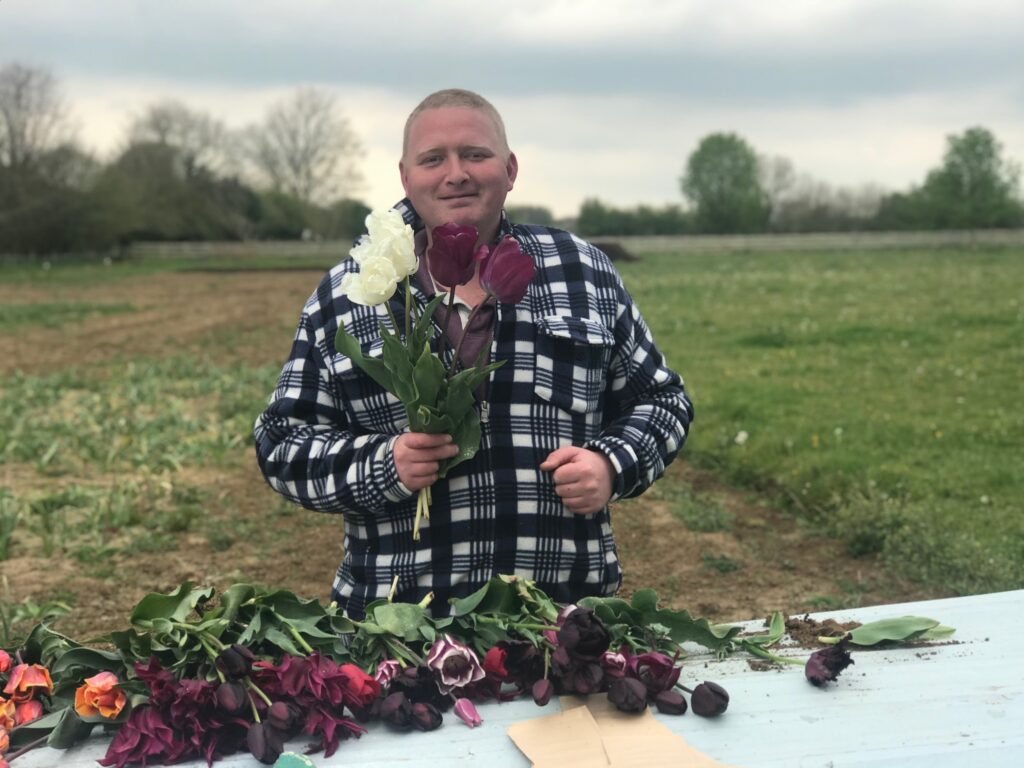 Land Based Activities
ARK provides opportunities to learn and explore the boundaries of what everyone can achieve; to grow in confidence and self-esteem through supported, recognised and tangible outcomes. Develop practical, transferable, personal, work place and life skills, whilst working within the community, as part of a team. Providing accessible and inclusive activities and facilities that deliver positive personal and social development, through creative experiences and meaningful work both at ARK and within the community.
Activities can include:
Animal husbandry
Horticulture (vegetable/flower production)
Rural crafts and skills
Up-cycling and restoration projects
Cob building
Arts and crafts workshops
Marketing and social media