Simon Rands
Director of Operations
Simon is responsible for day service activities.
Simon has spent over twenty years working within Community, Residential, Respite, Educational and Fostering environments and has experience working with Children and Adults of all ages from Infant to the Elderly.
Simon's work with young people includes those in Main Stream Education, SEN and those with Profound Multiple and Life Limiting Conditions, Pupil Referral Units, Young Offenders, Community groups and Young Carers.
Previous employment has included being a Care Farm Manager and Practitioner, Personal Tutor (FE College), Curriculum Lead Tutor for Land Based Studies (FE College), Behavioural Team Lead Tutor (FE College), Private Consultant/Practitioner (Care Farming), Price Trainer (Fostering), Positive Behavioural Support Advisor (Fostering).
Sam Sheppard
Support Worker
Sam served in the Royal Navy for 9 and half years as part of Mine Counter Measures 1 Squadron in Faslane, Scotland. Throughout his time he was operationally deployed to the Northern Gulf four times and was also part of NATO task group to The Baltics. Sam left the Royal Navy in 2016 as a Leading Hand.

 

After leaving the Royal Navy Sam moved to South Somerset and trained as a Boat Builder at The Boat Building Academy, Lyme Regis. After struggling to find the right career path suitable for him, Sam decided to become a support worker for adults with autism. When Sam realised this was the path he was looking for, by helping and supporting others; he then started studying BA (Honours) Health and Social Care, with The Open University.

 

Sam joined the team at ARK in October 2020 combining a job he thoroughly enjoys with his hobbies of growing his own vegetables in his allotment and practical skills he learned as a boat builder.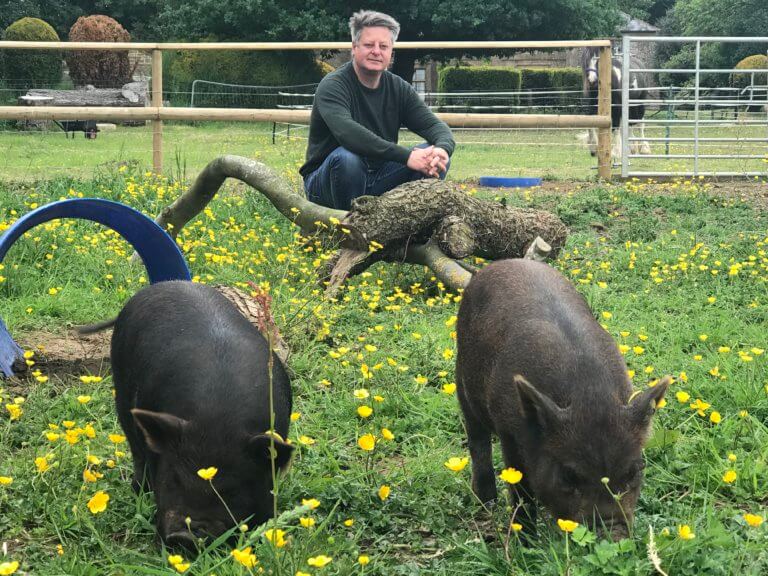 Nigel Bell
Director of Business Development
Nigel is responsible for developing the commercial side of ARK
Nigel was in the Royal Navy for 28 years, ending his career in 2014 as a qualified Social Worker. During his time in the Royal Navy, Nigel supported a generic service user group with a variety of personal issues including mental and physical health, disability and personal issues.
A large part of his career was spent supporting serving personnel and their families through trauma (with life changing injuries) experienced with the war in Afghanistan, with two years spent directly supporting those returned to Queen Elizabeth Hospital in Birmingham.
Since leaving the Royal Navy, Nigel has been working with a local Fostering agency, in enabling foster carers to support and nurture young people, overcome a variety of personal difficulties and traumatic life events. Nigel is a Fellow of the Dartington School of Social Entrepreneurs, which has empowered him to set up this Land Based therapeutic environment.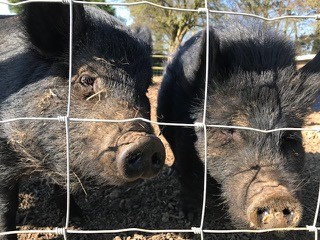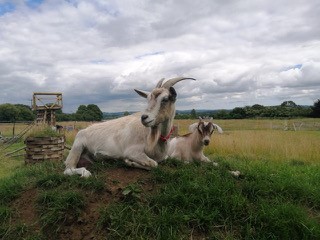 Nanny Catherine & Billy the kid