If you are interested in volunteering, please get in touch. We are open to all sorts of help, from practical skills such as carpentry, sewing, painting, gardening, cooking and fencing, through to marketing and administration and all sorts of general help in between.  We look forward to hearing from you!
ARK engages with regular volunteers, including our volunteer Simon who states: 
"So, the big question: what is it like to volunteer at ARK at Egwood?

When I became aware of ARK and its under- pinning ethos, I jumped at the chance to become a volunteer helper and straight away it started to tick all of the above boxes. It gave me an opportunity to be outdoors in beautiful countryside and in a situation where I could use and pass on the skills that I possessed, whilst also teaching me many new lessons."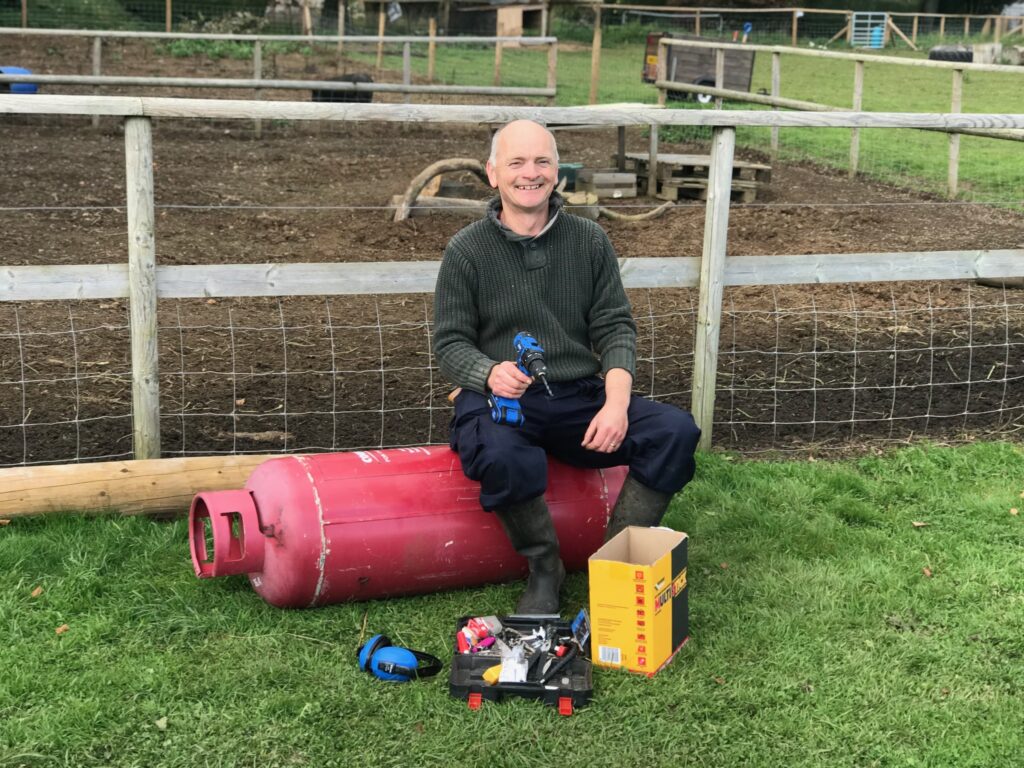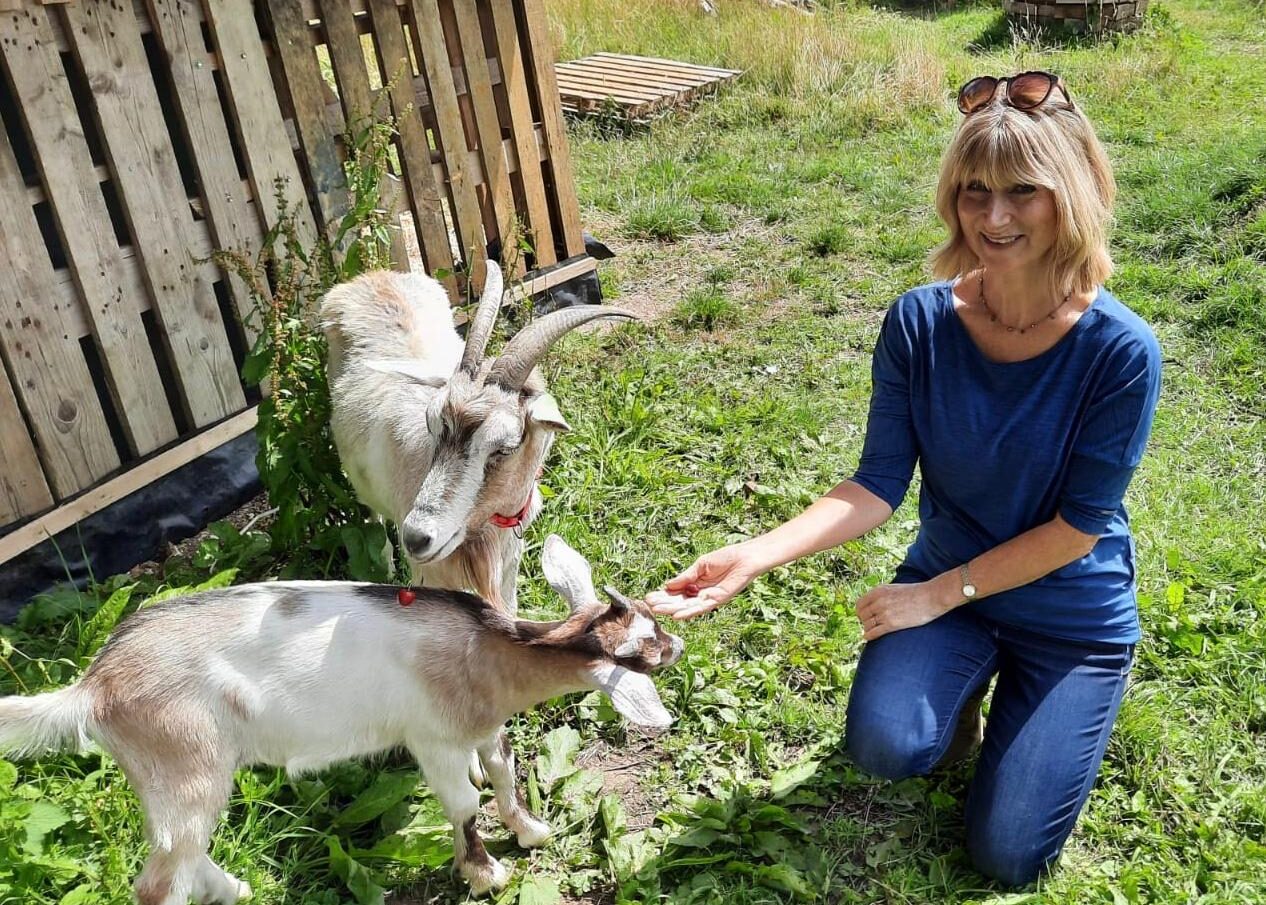 Our volunteers find attending ARK highly rewarding; we also host   groups attending for one off events, including team building days for local businesses, and activity days for a variety of client groups ie RSPCA, Royal British Legion, Baby Rhyme Time
We also support those undertaking work experience or the  Duke of Edinburgh Award Scheme.
The team running ARK are a dedicated, professional, but very friendly bunch who are a joy to be with. You feel at ease from the start but soon find yourself being sucked in and staying there far longer each day than you expected.
When you do go home it is with a smile on your face for having achieved something worthwhile.