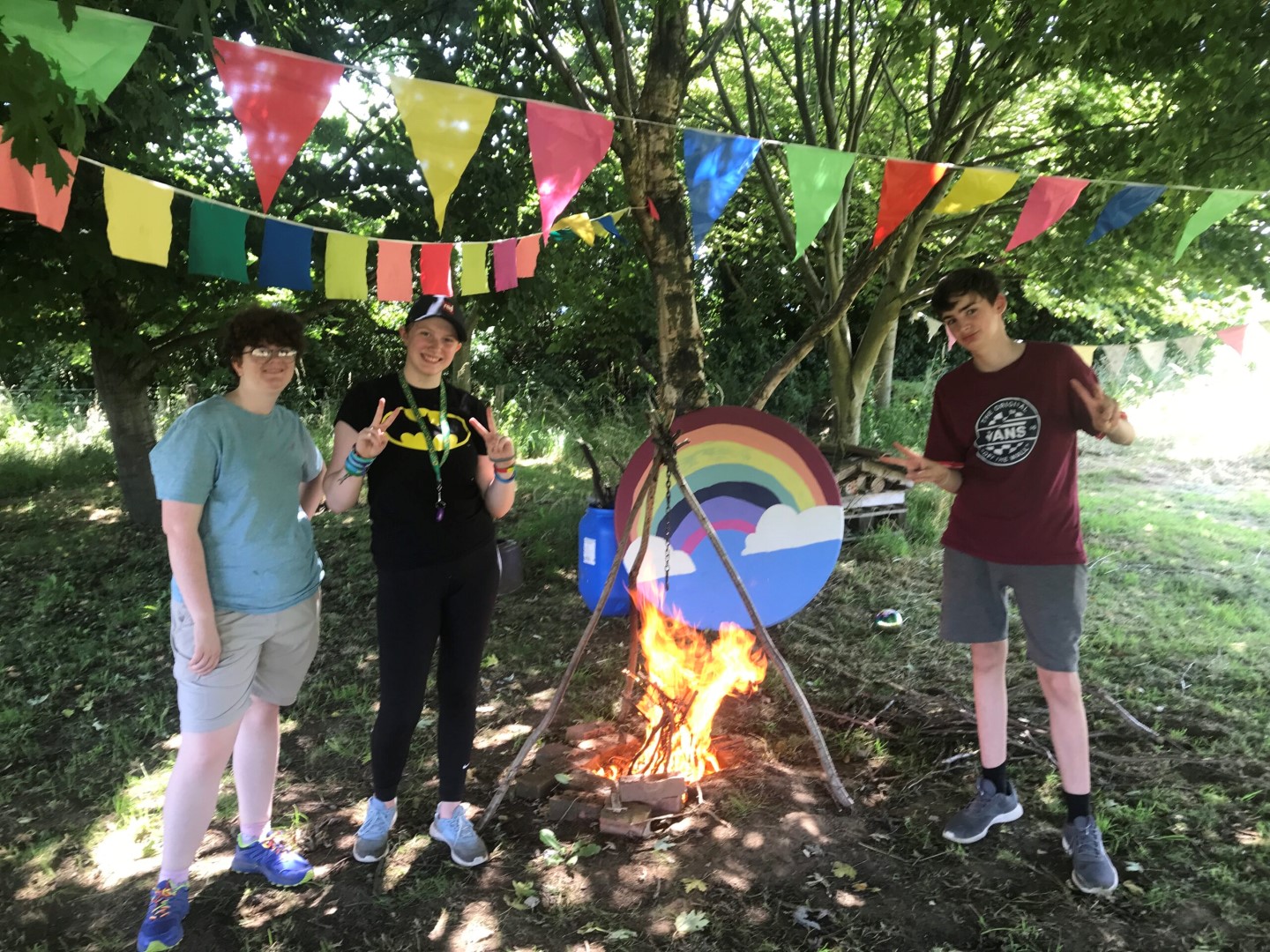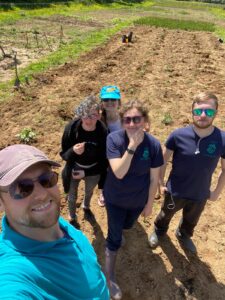 Young People at ARK
ARK can provide day services for a variety of young people. Pupils who are part of a school class, young people who are out of  education or have difficulty in accessing mainstream education, y

oung

 people who are home educated and young people who are not in education, employment or training.
ARK has an experienced qualified teacher and two registered social workers as part of the experienced and skilled staff team. ARK staff can support students and their support workers, parents or 

TA's

 to access the opportunities on offer with the goal to be able to join in with our small community to foster a sense of belonging and social inclusion. This will help develop a young person's self-worth, sense of identity, social and emotional skills and help to build resilience. We can tailor our service to meet the individual needs of the young person and the referring agency, offering short or full days (10am-3pm). We can offer young people the opportunity to be a part of a safe and nurturing environment, to learn just to be themselves, to be accepting of others, to be able to develop themselves, emotionally, socially or to work towards specific goals.
We welcome the chance to work alongside colleagues in education, health and social services to ensure that any young person visiting us, has the best chance to have their needs holistically met.
ARK staff are not able to work with students on a 1:1 basis as we work with, monitor and supervise small groups around our site, so most young people access ARK with an adult who can support and supervise them. Some young people however, are able to access ARK without support. This can be discussed on a 

case by case

 basis with the referring agency or parent.
ARK can provide opportunities for school groups to visit
,
 to work alongside some of our experienced and knowledgeable staff and volunteers to help support the school's environmental and outdoor curriculum. ARK has animals, a wildlife pond, a horticulture area, wild spaces, indoor areas for learning & ART's and Crafts and a woodland area. A huge variety of activities and learning opportunities can take place in these environments alongside helping students develop their SEMH.
 Our 
qualified and 
experienced staff can support schools in devising meaningful and worthwhile learning 
opportunities on our site
. 
ARK has been able to offer a limited number of work experience placements for school and college aged young people, supporting them in
learning
 more about working out
doors
 and working with people.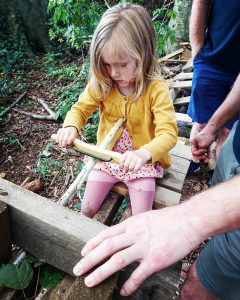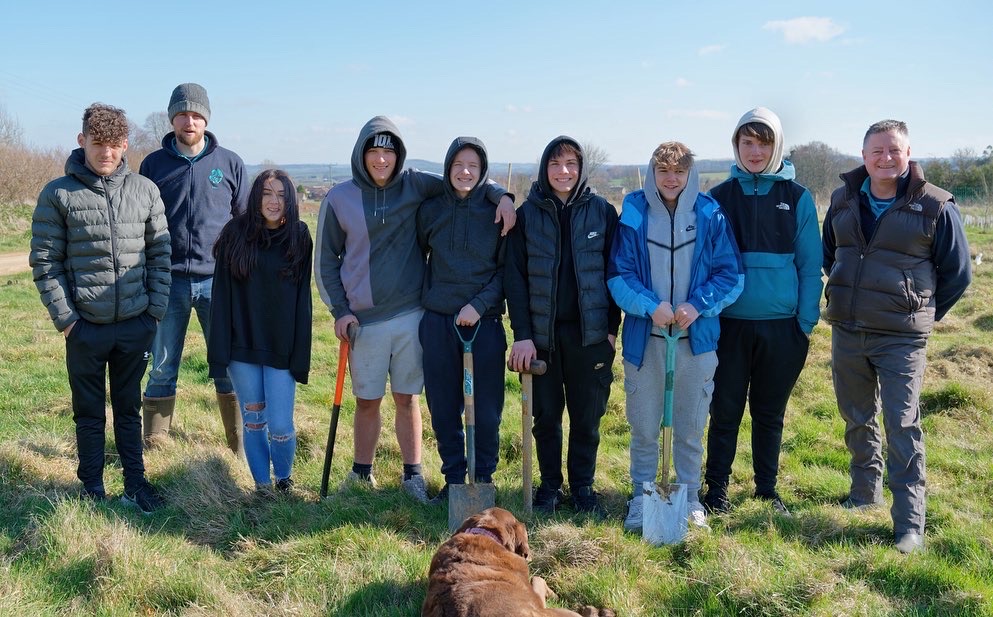 D
uke
of
E
dinburgh Award
ARK is a
DofE
registered centre being able to provide
opportunities
 for 14 to 24yr old
s
 to complete their Bronze DofE
. Participants can complete all of their award at ARK including their Volunteering, Skill, Physical and Expedition.
ARK has provided opportunities for young people completing the award external of ARK to complete their volunteering section with us.
NEETS at ARK
We work very successfully with
Somerset Works and the Partnership College to support young ad
ults
 who are not in Education, Employment or training. Supporting young adults to
 grow in confidence and
self worth
, providing an environment where young adults can be themselves free from prejudice and
pressure
to enjoy our environment, learn new skills and eventually
feel able to be a part of the wider community
 again
.
ARK has been excited to be a part of a Somerset County wide initiative to support care leavers, giving them opportunities to 
meet new people,
 feel a part of a community,
 learn new skills and enjoy being themselves in our safe and nurturing environment.