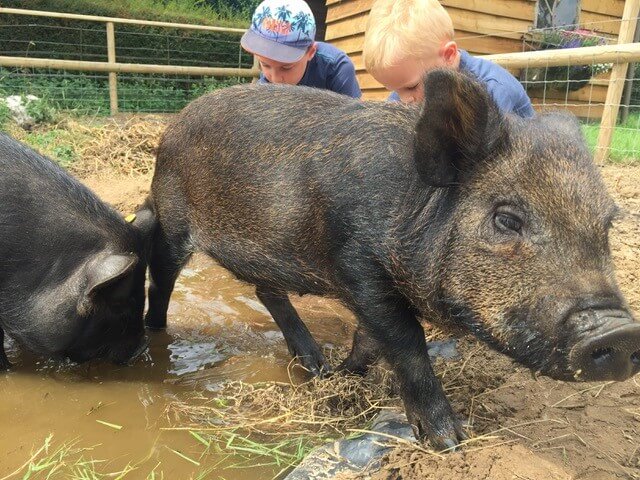 ARK can work with Educational establishments of all kinds in support of the educational development of young people and adults.
This can include day placements alongside education and young people not attending education to meet their individual needs, providing personal, targeted, cost-effective support in a non-threatening and engaging environment.
We can also support activities outdoors in line with your curriculum. ARK has a woodland area, comprising of a number of activities that can take place in a forest setting.
Contact us to see how we can help.