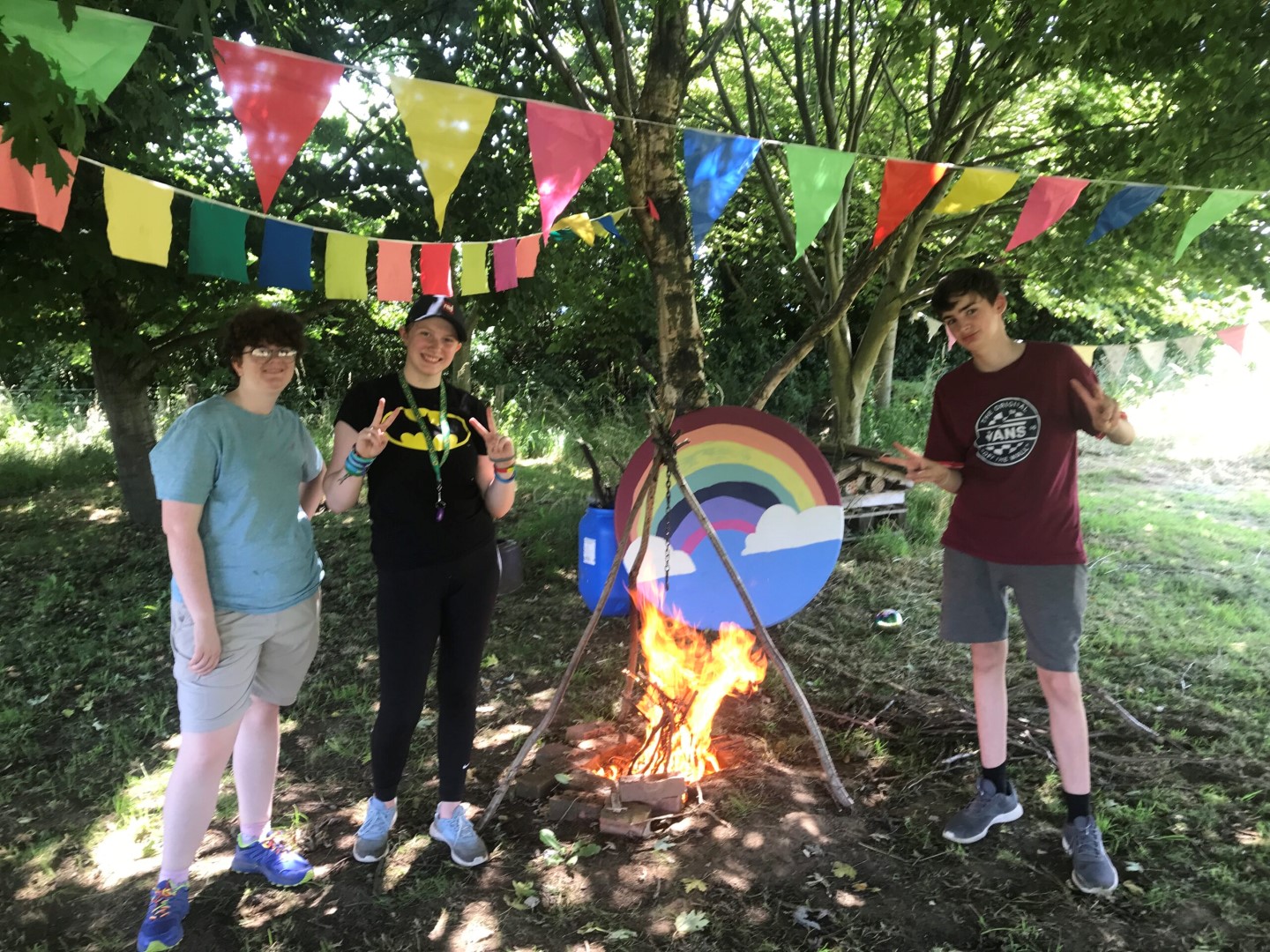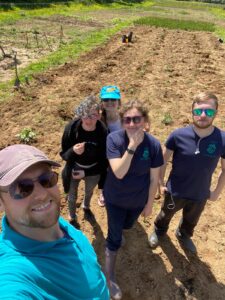 Young People Services 
ARK can provide opportunities for school groups to visit to work alongside some of our experienced and knowledgeable staff and volunteers to help support the school's environmental and outdoor curriculum. ARK has a woodland area, comprising of a number of activities that can take place in a forest setting. 
ARK can provide day services for young people who are out of education or have difficulty in accessing mainstream education.
ARK has an experienced qualified teacher and also a registered social worker; both can work with young people on a 1:1 basis, with an aim to support them to be able to join in with our small community to foster a sense of belonging and social inclusion. This will help develop a child's self-worth, sense of identity, social and emotional skills and help to build resilience. We can tailor our service to meet the individual needs of the young person and the referring agency, offering short or full days (10am-3pm). We can offer young people the opportunity to be a part of a safe and nurturing environment, to learn just to be themselves, to be accepting of others, to be able to develop themselves, emotionally, socially or to work towards specific goals.
We welcome the chance to work alongside colleagues in health, education, and social services to ensure that any young person visiting us, has the best chance to have their needs holistically met.